The Singapore Police force has made it known that Kwon is not in Singapore.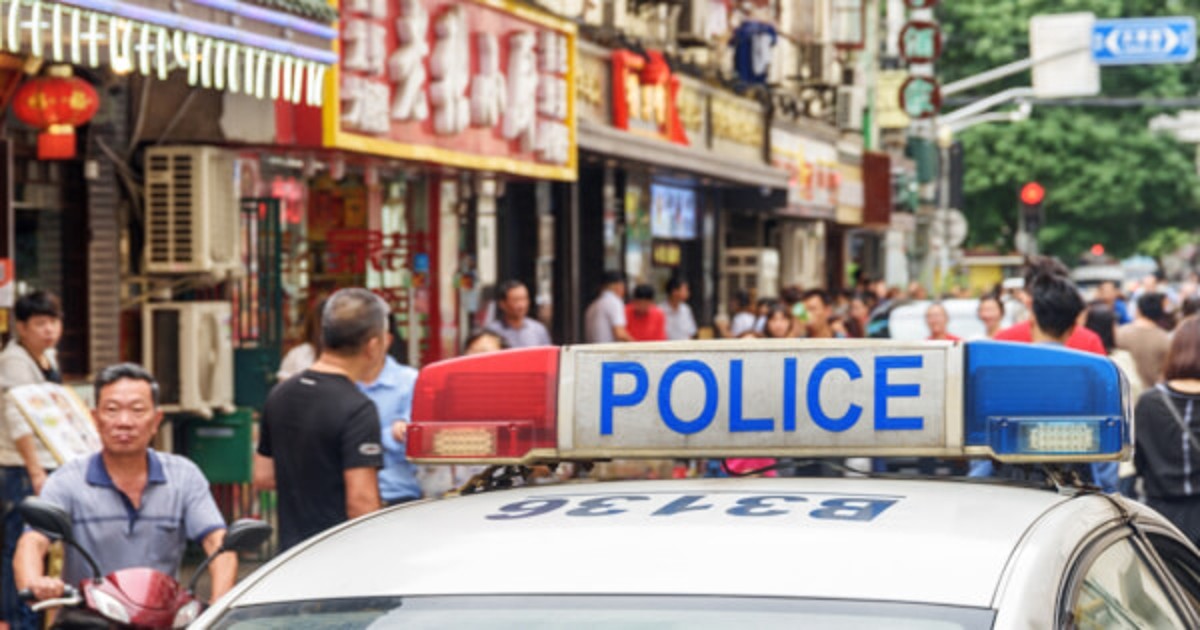 This statement comes after a Spokesperson claimed that Kwon and five other individuals were issued an arrest warrant and were hiding in Singapore to avoid arrest.
Do Kwon, the primary developer of the LUNA cryptocurrency and the founder of the blockchain platform, terraform lab has been battling fraud charges due to the collapse of the two cryptocurrencies associated with Terraform Labs in May. Investors lost billions of dollars to the collapse globally and many have even called it a Ponzi scheme.
According to various sources, Kwon was subjected to a Search and Seizure operation in July but has pledged his commitment to corporate to local authorities as regards charges issued against him.
Singapore's police have pledged their support to South Korea in the case of Kwon based on its jurisdictions both locally and internationally.
Terra USD became popular early in the year with the company's non-profit outfit Luna Foundation Guard which is the company behind Terra USD made a pledge to acquire $10 billion worth of bitcoin to support its peg to the dollar. 
The algorithmic stablecoin further depegged from the dollar, sending an imbalance into the broader Terraform ecosystem. The cataclysmic drop in the LUNA and UST resulted in a ripple slump that affected other protocols and hedge funds connected to Terraform Labs.

With Do Kwon facing charges in at least one jurisdiction, he has come off as one of the most distressed personalities in the crypto ecosystem in recent times.
Image source: Shutterstock