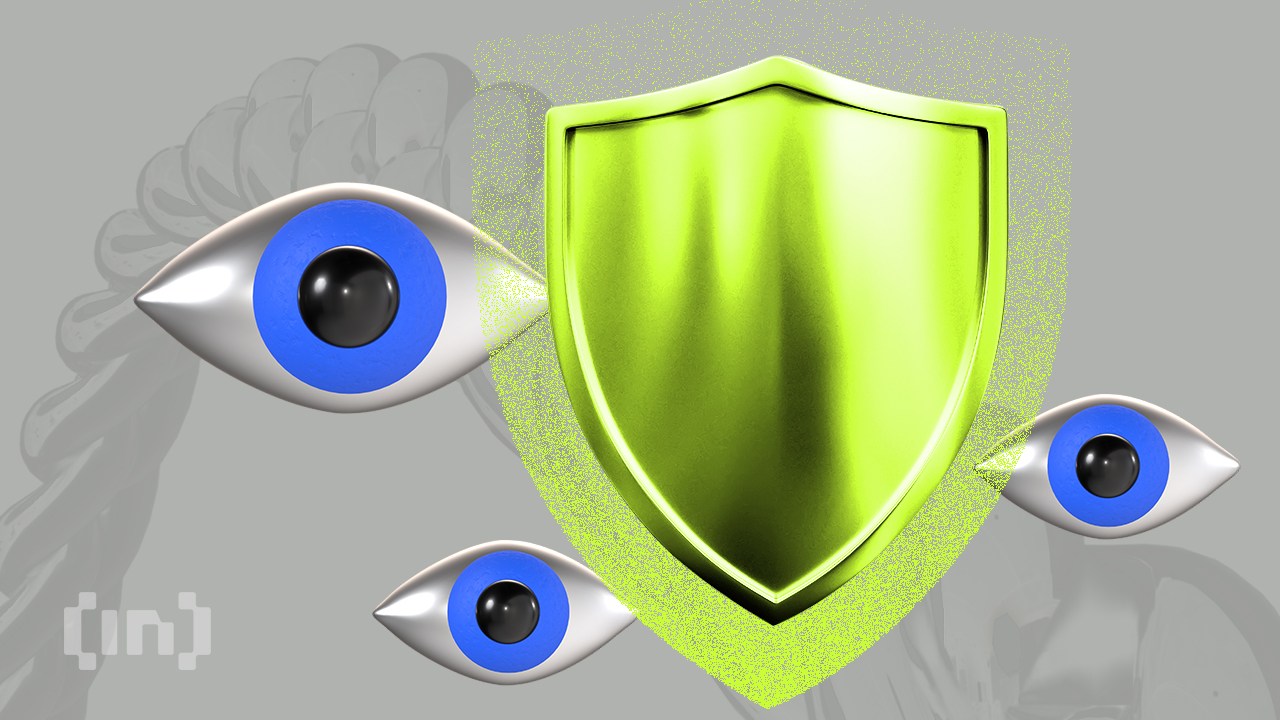 The National Institute of Standards and Technology (NIST), an agency under the United States Department of Commerce, has conducted a study exploring the technology and security concerns surrounding stablecoin.
The non-regulatory agency studied the top 20 stablecoins by market cap over the past year and discovered that only five of them were able to maintain their peg throughout the period.
Top 5 stablecoins are pegged to the US Dollar
According to the agency, these stablecoins are USDT, USDC, BUSD, DAI, and FRAX. The agency highlighted that the five are pegged to the US dollar and they had a mean maximum value of $0.9934 and a minimum value of $0.9871.
Additionally, the top five accounted for 87% of the market cap of the top 20. 83% of the top 20 are fiat-backed, while 10% are algorithmic. The rest are either hybrid or use cryptocurrency for collateral.
Security concerns and risks
The report also considered other issues, such as security and risks associated with them. It identified possible issues like collateral theft, exploitation of underlying blockchain, data oracles compromise, smart contract bugs, and arbitrary or unauthorized minting. 
Despite the possible similarities between stablecoins, the report noted that each coin has a unique risk profile. 
"This security analysis found that two stablecoins that function almost identically in third-party markets and enable the buying and selling goods with coins at a pegged price can have vastly different risk profiles."
The report also noted the stability issues that stablecoins face. These include dynamic interest rate, oracle responsiveness to rapid fluctuations in price, floating collateral requirements, associated tokens devaluation, increase in the transaction price, and trading curb.
Centralized stablecoins face issuers' risk and trust concerns
Meanwhile, it also raised concerns about the issuers of stablecoins. Given their privileged position in the ecosystem, there is the potential to abuse or manipulate the market to the detriment of holders and investors.
It also emphasized that centralized financial architecture is more vulnerable regarding trust concerns. This is because they rely more on humans compared to decentralized finance.
However, the greater reliance of DeFi on smart contracts means that it is more prone to security issues that may arise from bugs and exploits.
The report is still in its initial draft and is currently available for public comments until January 6, 2023.
For Be[In]Crypto's latest Bitcoin (BTC) analysis, click here
Disclaimer
All the information contained on our website is published in good faith and for general information purposes only. Any action the reader takes upon the information found on our website is strictly at their own risk.