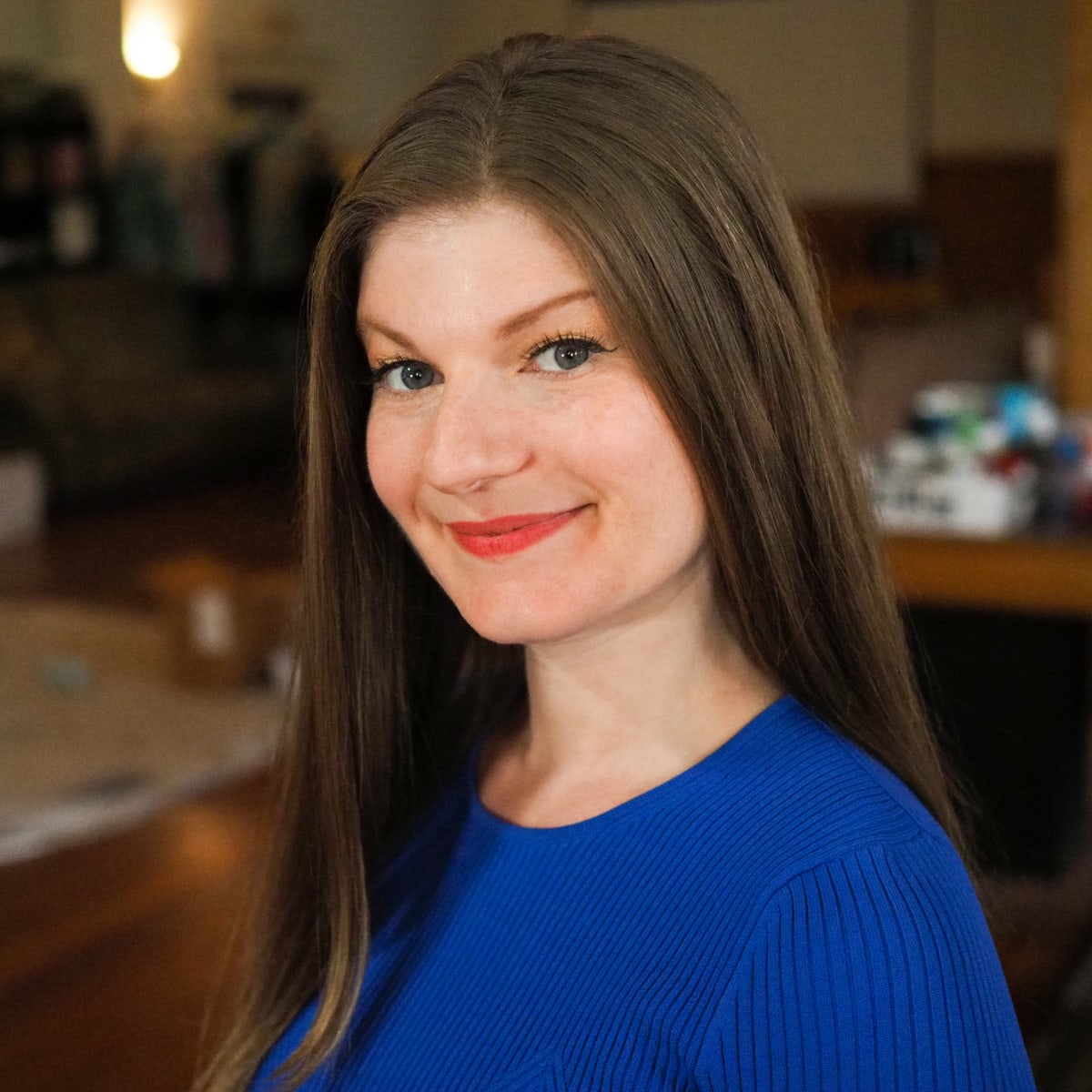 Watch the video here or read the summary interview below
Stacy was asked initially by the DappRadar host Ian Kane on how she came to join Alien Worlds, now in its second year and definitely an OG, and it turns out it was an organic introduction. Stacy had been experimenting with NFTs back in 2020 and so was ahead of the general curve. She used NFTs to reward collectors who purchased her art but then began writing about NFTs and why they were much more than just artwork. She was also struck by Alien Worlds and began writing about that too.
"Then a common friend reached out to me from Alien Worlds and asked if I would be interested in joining the team and I did not hesitate."
As Stacy explains, currently Alien Worlds consists of two games – mining on the WAX blockchain which was launched in 2020 and the Missions game on BNB chain which launched in 2021 where players stake the native token Trilium on spacecraft missions of different durations. NFTs can also be won in both games. There is also an option to earn NFT points which are redeemable for NFTs..
"Of course, then there are the DAOs, or decentralised autonomous organisations," she says. "Basically, the six planets where mining takes place are DAOs. They have been live since the inception of the Mining game in the sense that they've been accruing treasuries of tokens. . Now, this is all about to get interesting and there is a lot of Trilium at stake."
When asked by Ian why Alien Worlds was built on WAX and later BNB, Stacy said both offered easy onboarding and a route into blockchain gaming for players with little or no knowledge of the underlying tech. It is also easy to teleport between the two chains with the game's Teleport function..
The recent partnership with Zilliqa and its esports community offers Alien Worlds another way to reach new gamers. 
"We are offering a bridge, an easy bridge, to open up traditional Web 2 games to the world of Web 3."
Another interesting approach is the games within games practised in Alien Worlds. Recently a large landowner, named JR hosted an event, a metaverse circus event, in which players could mine on one of his lands and earn extra rewards.
"We expect to see this happening more and more as the community matures and begins experimenting on the platform."
Encouraging this growth is the newly launched Galactic Hubs Grant Programme available at [insert website]. Players wishing to build on Alien Worlds need to fill in the online application form outlining their idea, a timeline and what resources they would need to execute their vision.
"We want to foster creativity and embrace the community and this is one way of offering practice help."
The DAOs, with their well-funded treasuries, are soon going to ask the community to take over their governance. This is possibly the world's first insertion of DAOs into blockchain gaming.
"And so the different communities can take over a planet and govern it in competition with other planets – or maybe they will collaborate. We'll have to wait and see."
There are many future plans involving a PvP game, and much more.
"We support and encourage interoperability – which we are actively pursuing including our joining with other leading metaverse players in the recently launched Open Metaverse Alliance for Web 3 or OMA3. While we are in a crypto winter we will continue to build, unencumbered by distraction of price.
"But it is nice to witness how well blockchain gaming is holding its own in this tough market. We see it as an opportunity," concludes Stacy.