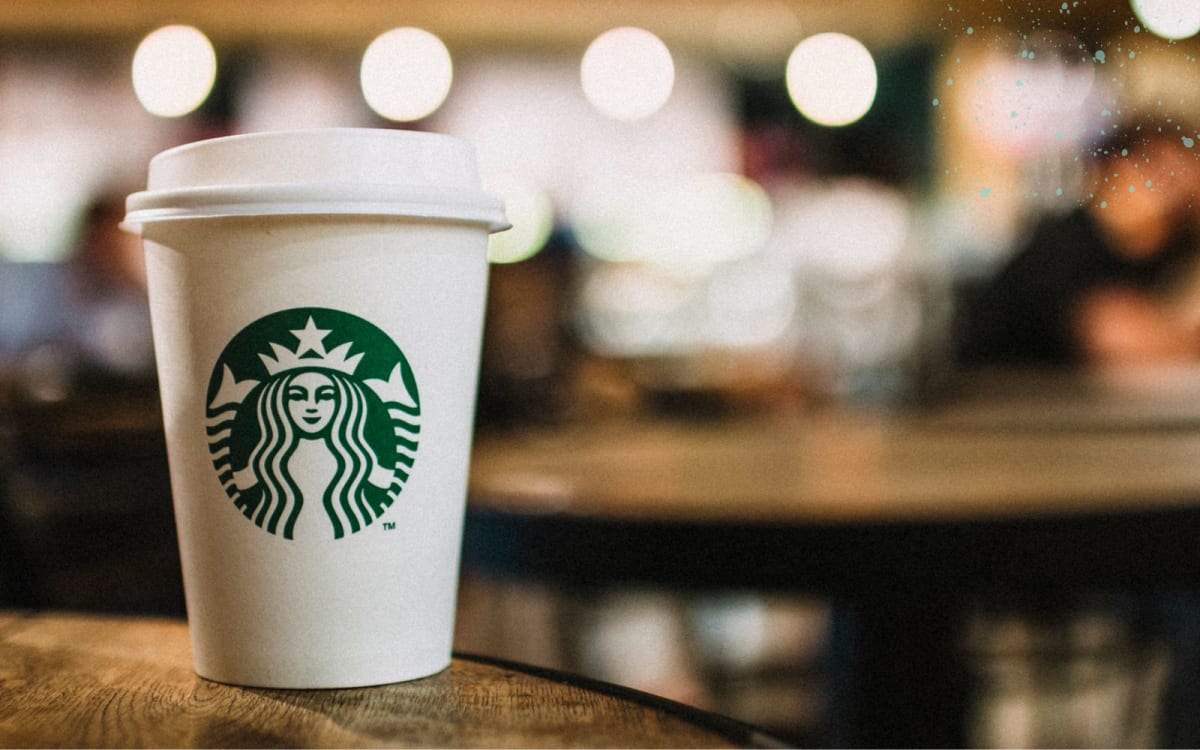 Renowned coffee brand, Starbucks has launched a new NFT-based rewards program for its loyal members. 
The new Starbucks experience called Odyssey will offer current members the chance to buy and earn digital stamps that will provide access to immersive coffee experiences.
It's already highly regarded loyalty program will allow members to collect NFTs. The program will be built using the Polygon network. 
Starbucks is designing the platform with the user at the centre, allowing members to login to their Starbucks Odyssey journeys directly. 
The experience will include a series of activities such as playing interactive games or quizzes on the Starbucks coffee and brand.
Similar to other brands that are entering the Web3 space, Starbucks will use its NFTs to offer exclusive member benefits. The official announcement has detailed the emphasis on community with  Brady Brewer, Starbucks executive vice president stating, 
Brands harnessing the community first world of NFTs
The global coffee chain, Starbucks, is the latest in a wide range of brands diving into the world of NFTs. According to the latest data, big brands from a wide range of industries are expressing interest in NFT technology, the Metaverse and Web3 services. 
This year alone there have been 5800 US trademark applications for NFT-related activities and services, up from 2087 last year. In addition to 4150 applications for Metaverse and Web3 services, up from 1866 in 2021
From exclusive access to events to celebrity endorsements to unprecedented ownership models, Web3 is developing pools of loyal brand ambassadors using NFTs as the community access point. NFT's also offer brands to experiment with product development and marketing campaigns. 
Most recently brands like Ford, Sony and Hermes are the most recent big-name brands to file patents.