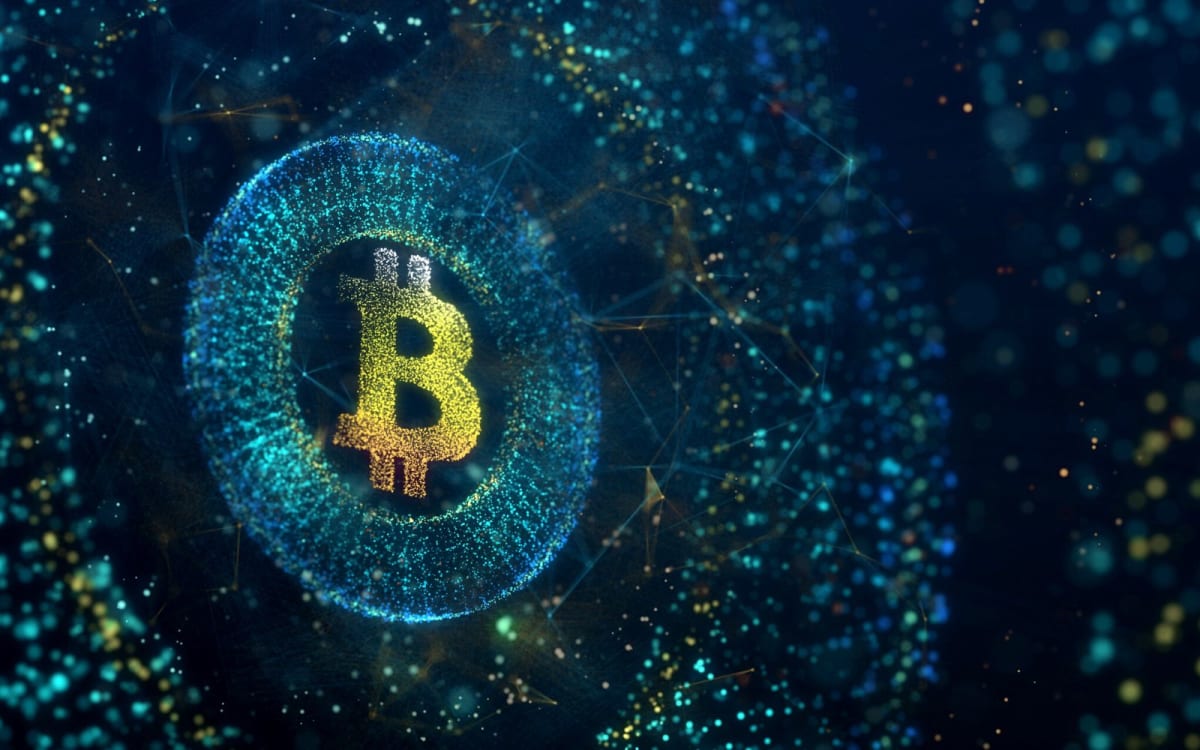 Could a remote city in the country of Switzerland be the capital of crypto in Europe? This is the ambition of Lugano, a city in the southern region of Switzerland.
Earlier this year, the city of Lugano introduced a joint initiative called Plan B between the city of Lugano and Tether to accelerate the use of bitcoin technology and transform the cities financial infrastructure.
As outlined on their website, Plan B will scale Bitcoin use throughout the city and allow city residents to pay both small and large transactions in BTC.
What is included in Plan B?
In partnership with local Universities, Plan B will include access to over 500 grants for students that wish to further their bitcoin and blockchain technology education offer specialised training in Bitcoin education. 
In July of this year, Plan B hosted a summer school packed with Bitcoin experts, educators and businesses that encouraged all participants to learn about the implications and use cases of blockchain technology.
In addition, Tether is setting up a 100M Swiss Franc investment pool for startups who want to develop the infrastructure needed to facilitate Bitcoin adoption and promote the location to businesses that will bring expertise to the area.
In the southern city of Lugano it has been reported that residents will be able to use cryptocurrencies to pay their taxes and make purchases at over 200 retail premises.
Plan B also outlines the projects plans to support the decentralisation of the Bitcoin network and the activation of sustainable bitcoin mining facilities in the region.
Switzerland is open to financial innovation
With a firm history of financial services innovation and home to some of the major banking corporations in the world, Switzerland has become a well known hub for blockchain technology. Major cities developing new infrastructure to adopt Bitcoin.
Swizerland continues to attract crypto startups and is already home to the Crypto Valley Assocation in Zug, a hub for many of the leading crypto firms around the world. 
The region is attractive to businesses developing Bitcoin infrastructure, products and services as it one of the most crypto-friendly jurisdictions in Europe with fewer regulatory hurdles.
Crypto exchange FTX and Europe's leading exchange Bitpanda have set up operations in Switzerland.