The United States District Judge, Paul G. Gardephe has granted permission to the Internal Revenue Service (IRS) to issue what is called a John Doe summons on M.Y. Safra Bank to release information about customers who may have failed to remit taxes received from conducting crypto transactions.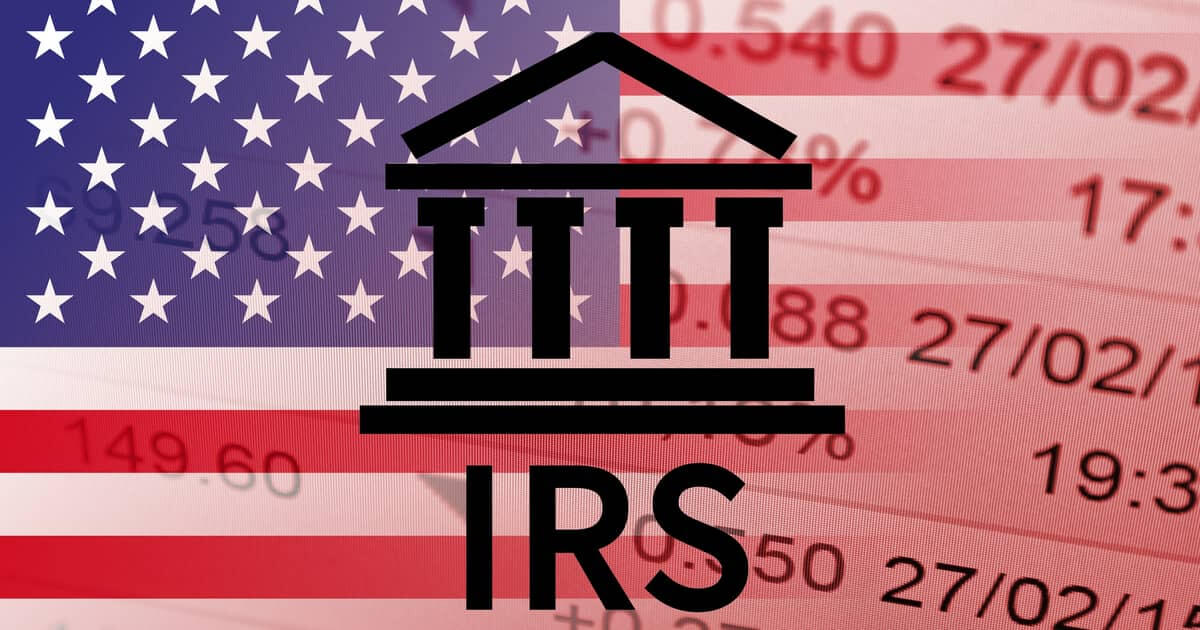 According to a court order, Gardephe specifically asked SFOX to produce information about its customers who use M.Y. Safra Bank to make cryptocurrency payments. SFOX is a complete crypto dealer that provides crypto services for institutional investors that provide the liquidity, security and infrastructure needed to open the full potential of digital assets.
SFOX collaborated with M.Y. Safra to offer SFOX customers access to bank accounts for depositing and withdrawing cash. 
SFOX users could use their money on M.Y. Safra to buy and sell positions in SFOX virtual currency. IRS, therefore, expects M.Y. Safra to provide information on the identity and crypto transactions of SFOX customers based on their partnerships so as to determine if IRS laws are complied with.
SFOX has a record of over 175,000 registered subscribers on its platform that have collectively performed transactions of over $12 billion since 2015. The IRS also stated that a third party is required to report such virtual transactions to them.
The IRS Commissioner Charles P. Rettig said in a statement that;
"The government's ability to obtain third-party information about individuals who have failed to report their digital asset income remains an important tool for tax evasion." According to him, the John Doe summons is a step in the right direction towards ensuring that everyone pays their taxes according to what they earn.
The U.S IRS issued a warning letter in 2019 to crypto owners stating that taxpayers must pay taxes owed or file amended tax returns for their cryptocurrencies. 
"Taxpayers should take these letters very seriously by reviewing their tax returns and, if necessary, amending previous returns and paying back taxes, interest and penalties," said IRS Commissioner Chuck Rettig.
Image source: Shutterstock