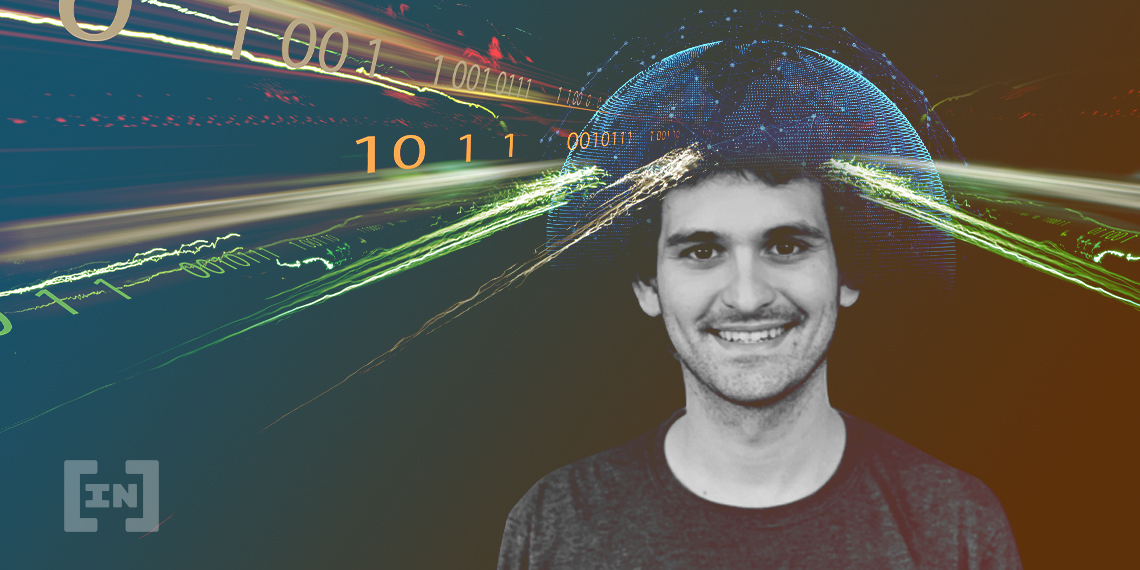 The US government has called for those who think they are affected by Sam Bankman-Fried's (SBF) crimes to get in touch with the prosecutors in other to verify if they are victims.
According to a Jan. 6 press statement, the federal prosecutors asked those who think they are victims to send them a mail. The prosecutors stated that federal crime victims have certain rights which the prosecution intends to protect.
Prosecutors Want to Protect SBF Victims' Rights
The rights included reasonable protection from the accused; timely, accurate, and reasonable notice of public court proceedings; right to be reasonably heard at any public proceeding; right to full and timely restitution; right to proceedings free from delay, etc.
Besides that, the prosecutor has launched a website for FTX victims to communicate with the prosecution team. The prosecutors had asked the court if they could notify victims via the website instead of contacting them individually. FTX's collapse victims could be over 1 million, and it would be almost impossible to contact them via mail.
FTX Agrees to Corporate With Bahamas JPLs
In a separate development, the bankrupt crypto exchange led by CEO John Ray III has agreed to corporate with the Bahamas Supreme Court-appointed Joint Provisional Liquidators.
According to a Jan. 6 press statement, the parties would "work together" to maximize efforts to recover funds for stakeholders. They both agreed that the JPL would lead in the disposition of real estate in the Bahamas and also confirm assets held by the Bahamian authorities.
FTX and the Bahamian authorities had previously been engaged in a bitter spat over the handling of the bankruptcy case. However, their new change of heart is still subject to the courts in the United States and The Bahamas.
Disgraced FTX founder SBF pleaded not guilty to all the charges levied against him. The former billionaire claims he did not commit a crime while admitting bad management.
Meanwhile, several legal actions are still ongoing concerning the FTX collapse. The prosecution recently informed the bankruptcy court that it seized 56 million Robinhood shares (worth $450 million) originally owned by SBF and Gary Wang.
Disclaimer
BeInCrypto has reached out to company or individual involved in the story to get an official statement about the recent developments, but it has yet to hear back.