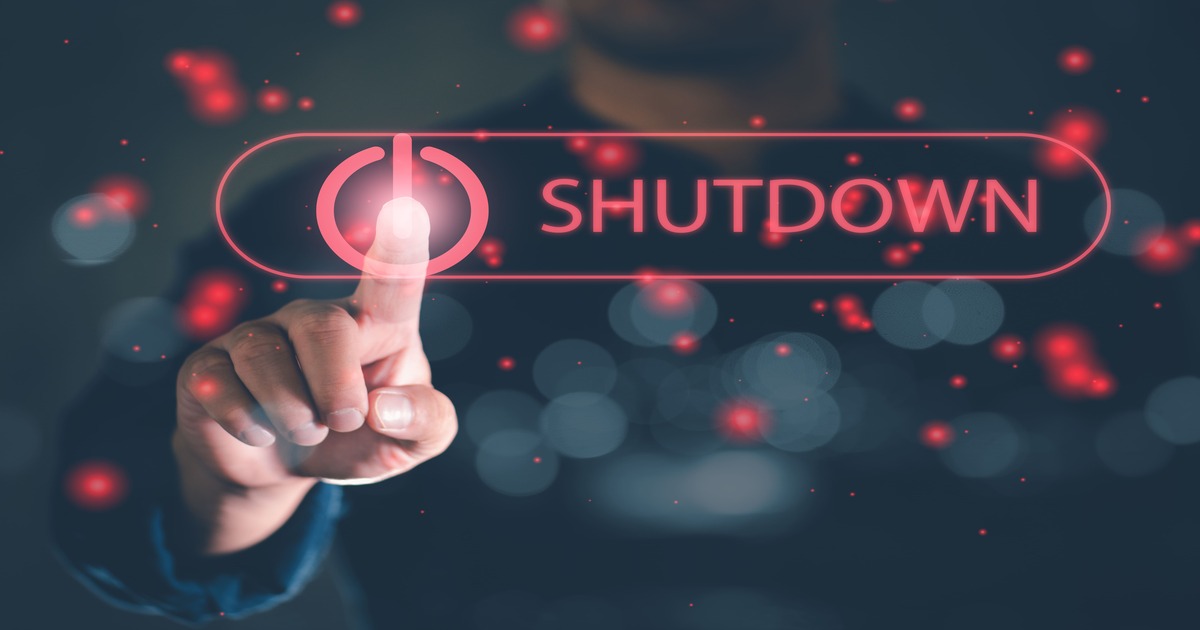 According to a notification made by the program's creators on December 29th, the software that generates the stablecoin Vader Protocol US Dollar (USDV) will be discontinued.
The Vader protocol was an algorithmic stablecoin network that was intended to be comparable to the Terra network, however it ultimately failed.
In order to ensure that $1 is always equivalent to 1 USDV, it was intended to promote arbitrages.
The vader team suspended the app's minting functionality in May, when the value of Terra assets began to diverge from the value of the real-world assets they were meant to represent.
It was their intention that by doing so, they could protect consumers from any potential issues that could occur in the event that their stablecoin also depegged.
According to the members of the Vader team, they spent the next six months looking for a method to improve the software so that it was less dangerous.
However, after much investigation and debate, the group came to the conclusion that there has been no significant advance in the development of an algorithmic stablecoin that is efficient with capital.
They have temporarily disabled the burn feature, which means that customers may no longer deposit any of their remaining USDV into the app in order to receive its backing via the standard redemption procedure.
Instead, the authors of the app have built a redemption gateway so that users may access the remainder of the app's treasure.
They want to continue making that redemption software accessible through the month of June.
The developers have split the Curve and Uniswap liquidity pools and snapshotted existing shares in order to ensure a fair distribution of the cash. This allows the developers to release the remaining monies to the holders of the cryptocurrency.
Since it looks that Vader Protocol USD has been removed from all of the main coin price data fees, it is not clear if holders of USDV would get back $1 worth of cryptocurrency for each coin or some other amount that is less than $1.