Global credit giant Visa has been researching smart contracts and programmable payments. The firm wants to let Ethereum holders set up automatic payments.
Visa has announced a proposal to enable Ethereum holders to set up programmable payments from their own self-custodial wallets. Furthermore, the concept would eliminate banks and centralized third parties from the transactions.
Automatic payments have been easy to set up on regular bank accounts. However, the bank ultimately controls the system and the funds being transferred. Visa is venturing into the realms of self-custodied crypto, and it is starting with the industry standard—Ethereum.
Despite the massive crypto market slump, the firm is keen to venture into what will ultimately become the future of payments.
Visa to Combine Ethereum Accounts
Catherine Gu, Visa's head of central bank digital currencies and protocols, co-wrote the proposal. She said that "if one of the major use cases of blockchain is for payments, then the basic requirement is that the blockchain has to function just as good as today, if not better."
The proposal utilizes a novel concept known as Account Abstraction. Additionally, it is one of the leading Ethereum developer proposals using smart contracts to achieve automatic payments.
Ethereum accounts consist of externally owned accounts (user accounts) or smart contract accounts. Visa wants to use account abstraction to combine them into one Ethereum account type. Furthermore, this would give smart contract functionality to Ethereum user accounts.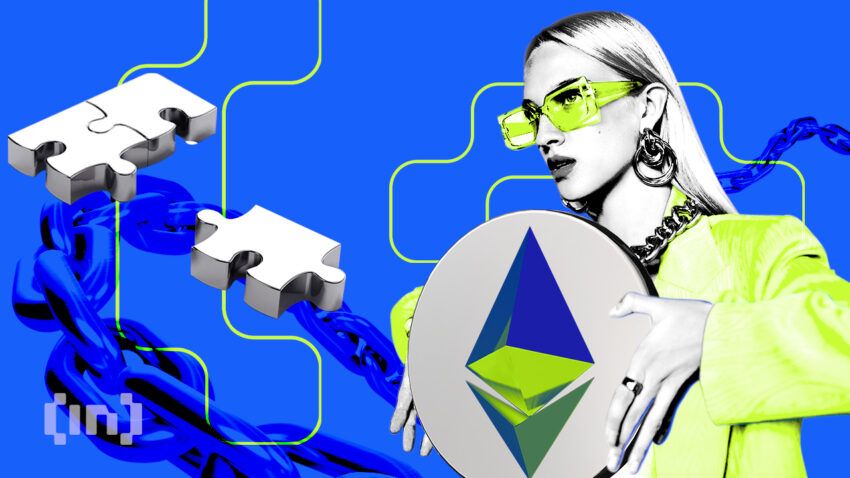 There are a number of advantages to account abstraction, which Vitalik Buterin originally formalized in 2017 as EIP-86. It enables multi-owner accounts via multi-signature verification and delegable accounts. It also allows for a public account from which anyone can transact.
"Essentially, AA allows for programmable validity to verify and validate any blockchain transaction," Visa explained.
AA has yet to be implemented on Ethereum. However, the most recent EIP-4337 in 2021 proposes an AA method without network protocol changes.
Credit Giant Working With Ethereum Devs
The Visa team is working with Ethereum developers outside the company. It aims to increase the capacity to handle large volumes of transactions and provide increased security and interoperability.
In late October, Visa filed two trademark applications claiming plans for its own crypto wallets. Additionally, there were provisions for managing and auditing crypto assets and utility tokens.
Also in October, the firm partnered with Wall Street bank JP Morgan to collaborate on private blockchains to simplify payments between nations.
Disclaimer
BeInCrypto has reached out to company or individual involved in the story to get an official statement about the recent developments, but it has yet to hear back.