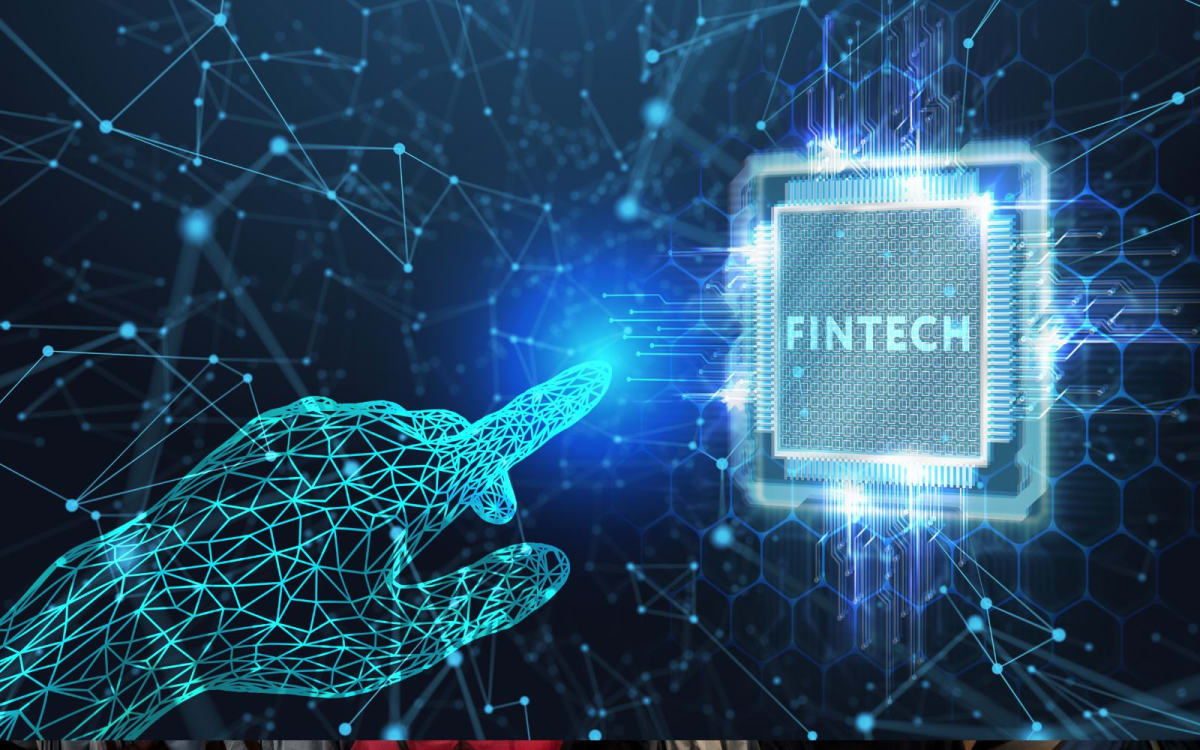 In a recently published fintech report, Utility Builder ranks the most influential fintech companies globally. It found that 5 of the top 10 most influential fintech firms were from the Blockchain and Crypto industry.
Utility builder used the top 50 Fintech firms identified by Forbes to conduct further analysis and find the most influential Fintech companies for 2022.
Opensea outpaced all other blockchain firms ranking in second place, with FTX, Chainalysis, Fireblocks, and Circle making the top 10. Paxos, Ava Labs, Alchemy and TRM Labs were the other crypto-related companies that also made the long list.
The list is collated based on a number of factors including the valuation, funding, Google search volume and Twitter followers.
Out of all of the companies, Irish-founded fintech giant Stripe has raised the most with $2.4 billion.
Supporting Fintech Firms for the Future
The world of Fintech saw unprecedented levels of investment in 2021. From digital wallets for consumers to exchanges to building the future of online financial services, for investors Fintech is ripe for funding.
Interestingly, out of the top five companies that made the list last year, only Stripe remains in this years top five which include: Chime, Opensea, Stripe, Brex and TripActions.
All of the companies included in the list have received over $5 million in funding. The valuation of 35 of the companies reaches into the billions.
Although Google search volume for the top five companies is at a minimum of 143,000 for Stripe, there are companies on the list that have little to no search volume. Pipe, Modern Treasure, and Creative Juice have until 1000 searches per month. This is surprising as search volume often indicates organic brand awareness.
The last two years have seen extreme levels of support for the Fintech and DeFi sectors. The State of Fintech 2021 report noted that fintech accounted for $1 in every $5 of global venture funding. Total funding exploded to $131.5 billion globally.
The rise of fintech as an attractive area for investment has become inevitable as technology allows for more and more transactions online.
Furthermore, in a globalised economy with cross-border services, activities like data management, tax solutions, trading, payment processing and others become vital infrastructure components for the internet.
Although a number of DeFi companies have capitalised on the influx of investment in the world of Web3, maintaining momentum will be difficult in the current market conditions.