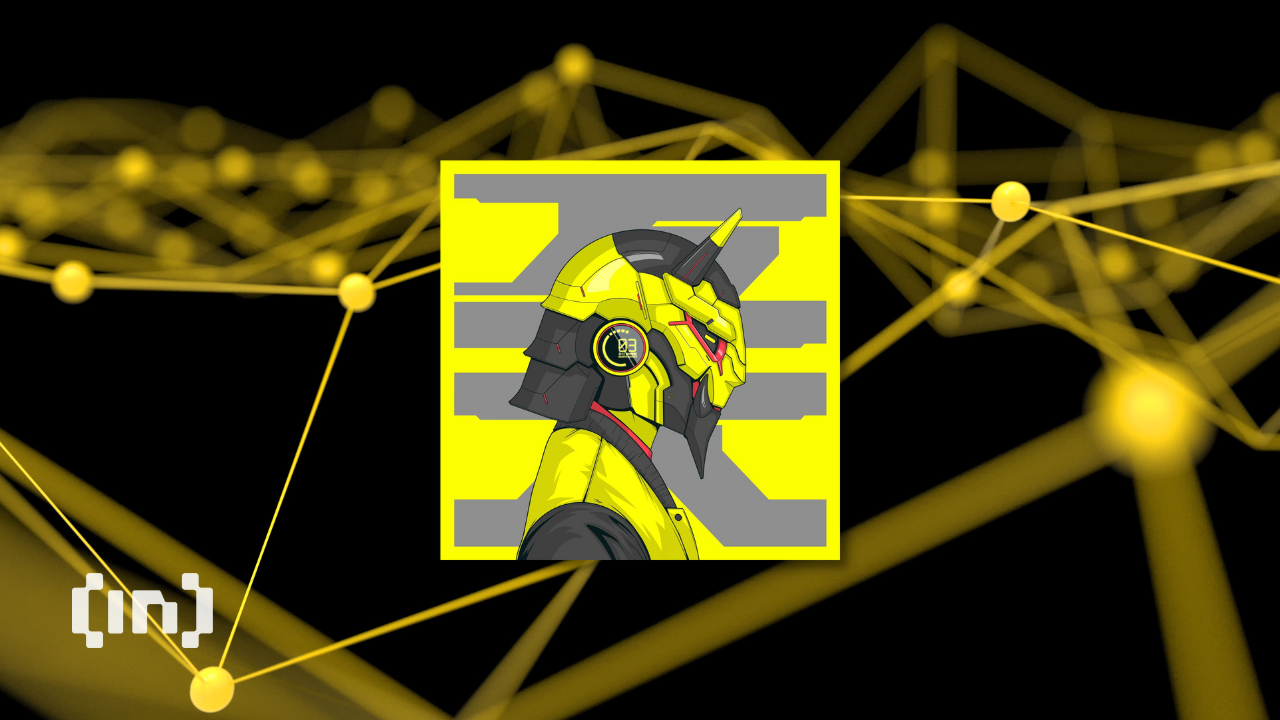 American YouTube personality Logan Paul's Azuki 'Bumblebee' non-fungible token (NFT) price has dipped sharply since he first bought it in 2021.
Silver and gold market commentator @WallStreetSilv commented on Twitter that the NFT's price had since dropped to $10.
The Azuki collection comprises 10,000 hand-drawn profile picture avatars that secure a buyer's inclusion in an exclusive Web3 community, airdrops, and a Discord community.
Paul initially confirmed that the NFT price had fallen to "essentially nothing" on July 13, 2022, offering a replica of the NFT in a new collection called 99 Originals.
At press time, the value of Logan's collection on OpenSea, which includes NFTs from CryptoPunks, World of Women, and Azuki, had dropped significantly.
At press time, the floor price of the collection was 9 ETH, white Logans Uzuki NFT had abid of 2 ETH. according to nftpricefloor.
Logan jumped on the bandwagon in 2021
During the heady days of 2021 that saw popular collections like Bored Ape Yacht Club surge, Paul ran an NFT sale in Feb. 2021 using Forj, a company targeting the mass adoption of Web3 and NFT tech. Each of the 3,000 NFTs offered was priced at 1 ETH.
After that, the influencer made NFTs of the unboxings of his Pokemon card collection, which sold out quickly.
In Dec. 2021, Paul revealed that he had spent $2.645 million on NFTs in 2021, with the Azuki NFT the most expensive. According to OpenSea, he currently holds 4500 NFTs.
Tough year for NFTs
NFT Trading volume has fallen 97% from $17 billion in Jan. 2022 to $466 million in Sep. 2022, as broader crypto markets tanked this year and investors sought to rid themselves of speculative assets like NFTs.
Despite a negative macro outlook, Ethereum NFT sales did see a brief surge following the completion of the Ethereum Merge in mid-Sep. 2022. Sales volumes for the popular Bored Ape Yacht Club collection surged 187% 24 hours after the merge. Bored Apes are owned by Chain CEO Deepak Thapliyal, and actor Seth Green, amongst others.
CryptoPunks, another popular collection, saw a 56% increase in sales volume, despite sales falling below $100 million for the seventh consecutive month.
OpenSea's trading volume hit a long-term low in Aug. 2022.
For Be[In]Crypto's latest Bitcoin (BTC) analysis, click here
Disclaimer
All the information contained on our website is published in good faith and for general information purposes only. Any action the reader takes upon the information found on our website is strictly at their own risk.