Pokémon Scarlet and Violet gives players more freedom than any other main series title has in the past. Players have access to a wide-open world and all of the challenges that come with that. The game also gives players multiple storylines to tackle, which range from taking on the Gym Challenge to defeating Titan Pokémon to defeating Team Star Leader bases. Veteran players will likely take on the Gym Challenge above all else, as that's familiar to them.
However, Pokémon Scarlet and Violet players might be stumped once they reach Medali City, which requires players to guess a Secret Menu Item to pass their Gym Challenge Test.
Gym Challenge Tests are required to complete before taking on any Gym in Paldea. The tests usually aren't too difficult, but Medali City is a little different. To challenge this city's Normal-type Gym Leader, they need to enter the most popular restaurant and order a Secret Dish. The problem is, players must interact with other NPCs to figure out what that Secret Dish is.
The Secret Menu Item in Pokémon Scarlet and Violet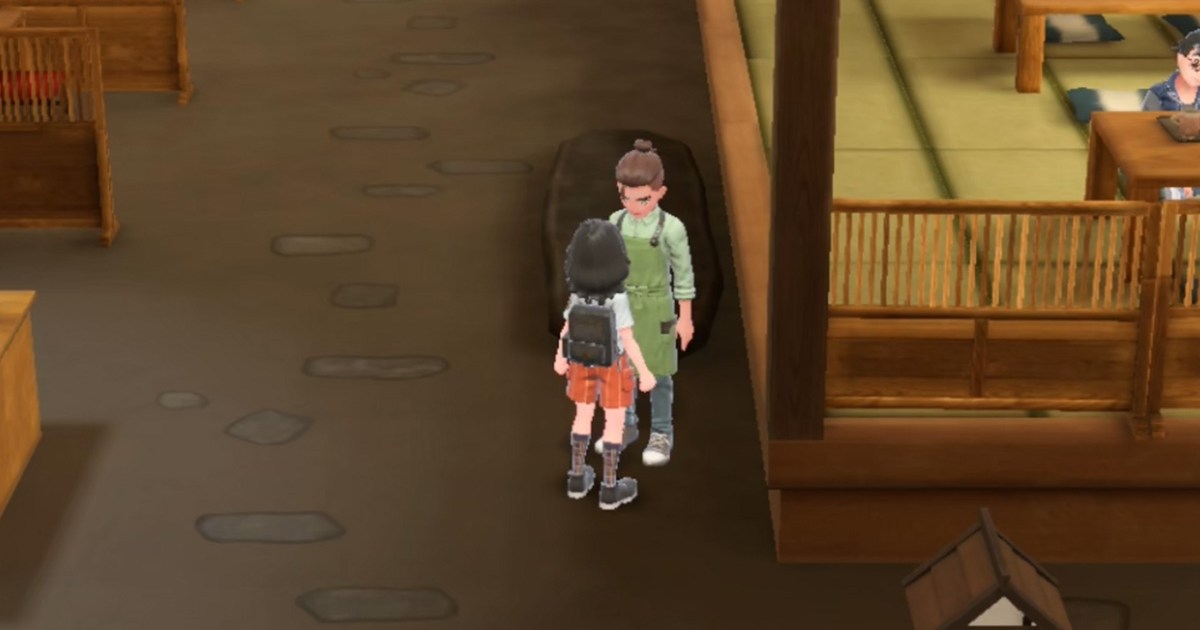 Once you've began the Medali City Gym Challenge, head over to Treasure Eatery and talk to the hostess at the front of the restaurant. You will then be prompted to order a specific dish. You'll do this by selecting four different items from four lists of food. You'll likely be wrong on your first try, so you'll need to go around the Treasure Eatery and find out what to order by talking to NPCs.
However, if you want to bypass that step, you can just cheat and input the following food items:
Grilled Rice Balls
Extra Crispy, Fire Blast Style
Medium Serving
Lemon
Ordering this specific dish will trigger the Gym Leader to challenge you right there in the Treasure Eatery. You can now tackle the Normal-type Gym in Medali City.