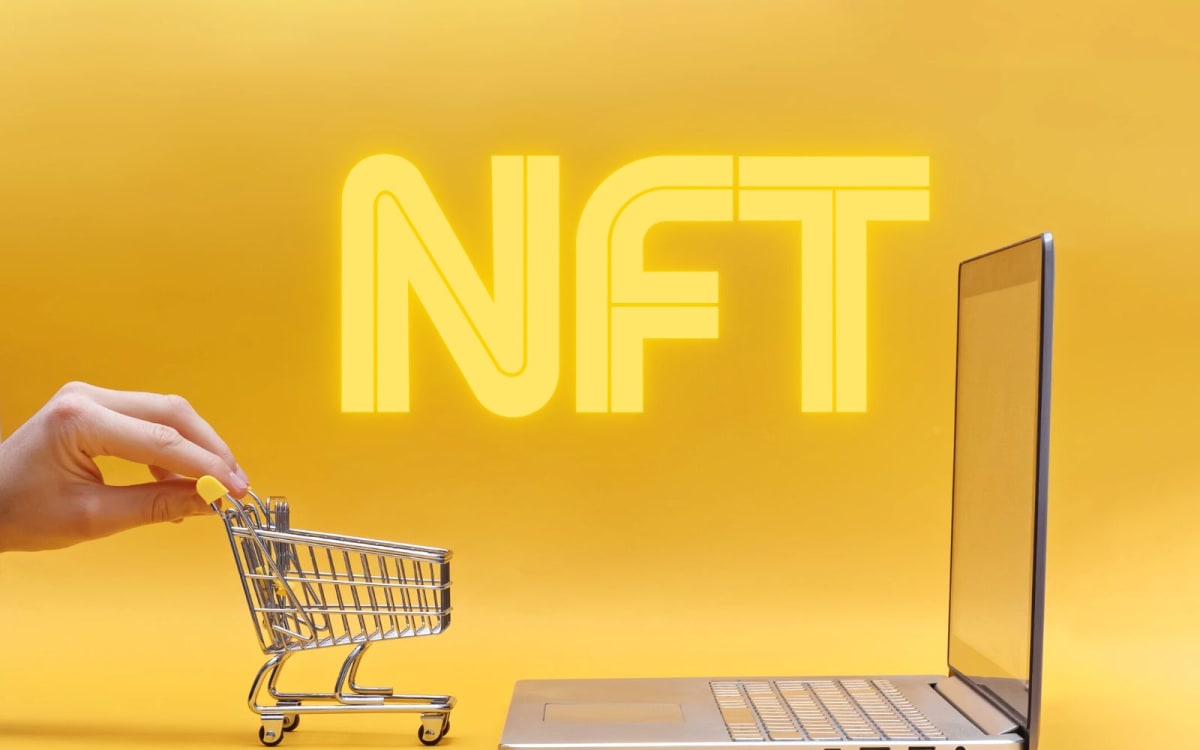 Nike's NFT-related projects have amassed over $185 million in revenue, making it the leading brand for NFT sales worldwide. Nike released Cryptokicks in April this year with a massive collection of 20,000 NFTs.
To date Nike has been leading the charge in NFT sales, generating $185 million in revenue with over 67.2k transactions. Footwear competitor Adidas also made the top 10 with a revenue of $10.9 million. However, the number of transactions is significantly less at 1.4k. Also appearing on the latest list are luxury brands like Dolce and Gabbana, Gucci and Tiffany who have all been vocal about their new NFT collections and links to the metaverse.
Mainstream brands jumping into NFT collections
Leading retail brands have been quick to identify the opportunities with NFT technology. Many brands have adopted NFT collections as a key component of their wider sales and marketing strategy. Branded NFT activities include exclusive access, blended collections of physical and digital goods, gaming NFTs and limited editions.
As the adoption of digital assets grows so too does the curiosity of brands in ways to use this new channel of distribution.
Consumers today have a heightened awareness of their rights, ownership, authenticity, and transparency when it comes to how brands are producing physical goods. The switch to focus on virtual wearables and digital goods paves the way for more positive associations with brand design in the future.
Web3 marketers are also aware that NFTs have the potential to create super fans. NFT holders are often linked to strong community ties where they share the excitement about the branded collection and amplify the brand organically amongst their discord friends.
NFTs as a future source of revenue
The market for NFTs exploded last year. Trading of NFTs hit $17.6 billion last year, cementing the technology as a new form of a commodity with celebrities and brands lining up to get involved. In 2021, the number of NFT buyers rose from 75k to 2.3 million.
However, the volume of NFTs traded for the second quarter of this year is down by 25% since the beginning of the year. This isn't a surprise given the overall market conditions.
As virtual worlds become increasingly linked to e-commerce NFT collections are expanding into new forms. Ticketing, wearables, and land sales are just three of many case studies appearing across a range of metaverse projects. Metapolis is keen for brands to build immersive digital experiences that allow them to develop micro-communities. Sandbox has fully gamified its world. Upland has duplicated the real world with exact replicas of the land. The possibilities are endless and the experimentation for brands is just beginning.