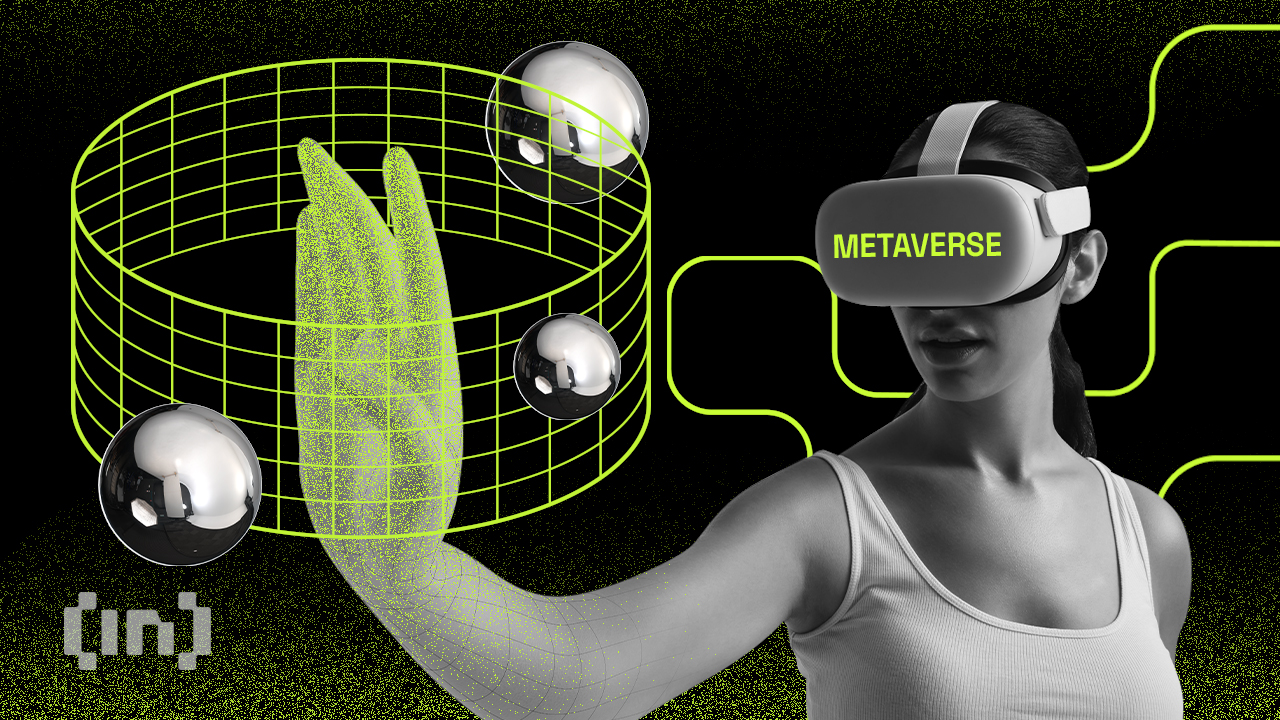 Bored Ape Yacht Club (BAYC) creator Yuga Labs has roped in Daniel Alegre as the new Chief Executive Officer (CEO). He will take over for Nicole Muniz in early 2023.
Daniel Alegre moves to the NFT company after departing as COO from California-based video game giant Activision Blizzard. Alegre also served in various executive roles at Google for more than 16 years.
According to a press statement, Yuga Labs will continue to work with Muniz as a partner and strategic advisor. At the same time, Alegre will collaborate with co-founders Wylie Aronow and Greg Solano to help the company expand.
Aronow noted that the company has been looking for someone with Alegre's skill set. The company aims to harness that to develop 'a truly interoperable metaverse.'
The co-founder stated, "The business, our ambitions, and the complexity of the work have grown beyond our wildest expectations."
The market for web3 gaming is anticipated to grow in the future. DappRadar found that the gaming industry was unaffected by the weak crypto market that emerged after the downfall of FTX. With 800,875 daily unique active wallets (UAW) engaging in November, gaming activity accounted for nearly half of all blockchain activity recorded by DappRadar across 50 networks in October and November.
The co-founder remarked that Alegre's position at one of the biggest gaming businesses adds essential experience in entertainment, e-commerce, and international strategic relationships. Which, as per the executive, are all critical components in an immersive web3 world.
Yuga Labs introduced the early beta metaverse vision earlier this year via the gaming network Otherside. The creators of Bored Ape also made a tidy profit from selling the lands on their metaverse project. That said, it will be intriguing to see if Alegre can lend Yuga Labs' impending metaverse project the legitimacy of his large corporation. Esepecially given that the firm is defending itself against a class action lawsuit that alleged the company colluded with celebrities to promote its NFT line.
Yuga Labs in Regulatory Trouble
The Central District of California U.S. District Court received the complaint on Dec. 8. Notably, it contains at least 37 co-defendants, including officials from Yuga Labs, celebrity endorsers, and MoonPay, which is accused of facilitating the endorsements. Back in October, the Securities and Exchange Commission and the Treasury Department also started a probe of Yuga Labs for possible violations of investor disclosure regulations.
This comes at the same time as Activision Blizzard's merger with Microsoft is hitting regulatory walls. The Federal Trade Commission (FTC) recently filed a lawsuit in the U.S. to halt the major agreement in the gaming industry.
That said, Alegre hailed Yuga Labs as a creative force behind web3's innovation and storytelling. He added, "The company's pipeline of products, partnerships, and I.P. represents a massive opportunity to define the metaverse in a way that empowers creators and provides users with true ownership of their identity and digital assets."
Disclaimer
BeInCrypto has reached out to company or individual involved in the story to get an official statement about the recent developments, but it has yet to hear back.